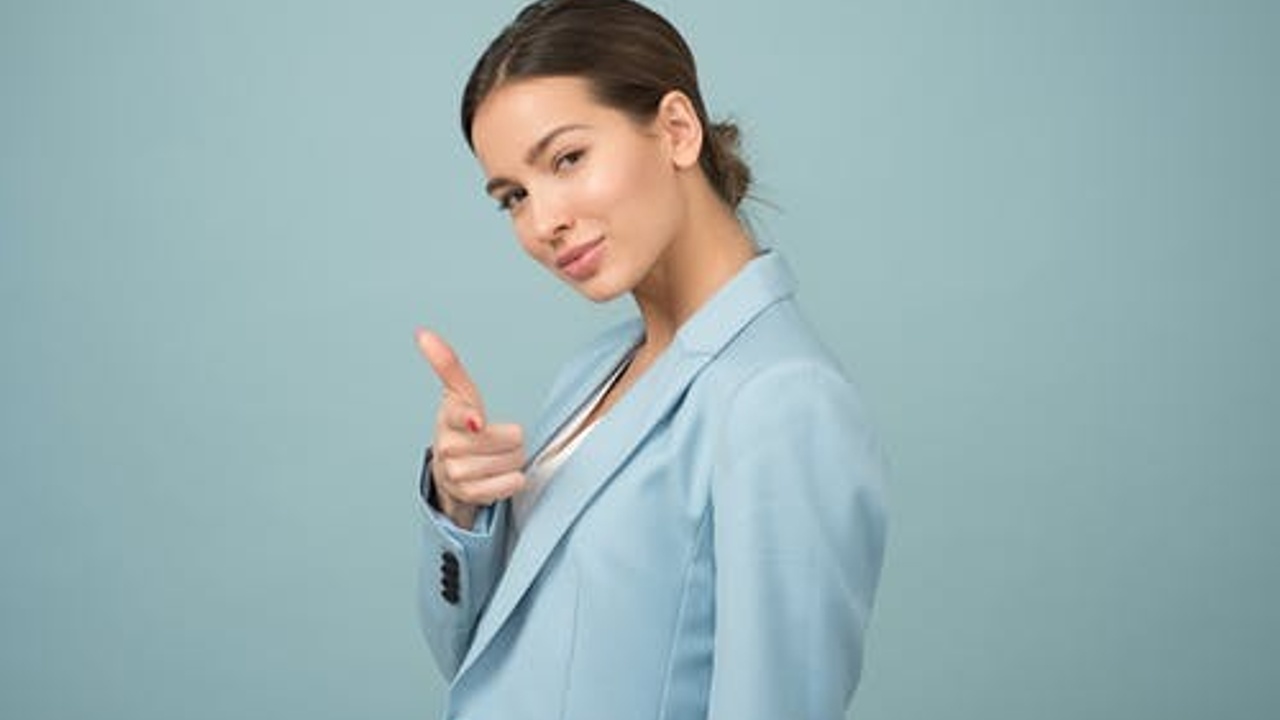 How To Get The Love Of Your Life Back
I got an email from a man wondering when is it worth getting back with an ex. Have you ever wondered this before? The way you felt when you kissed was like nothing you had ever felt before, and you want to feel it again? If you want to know how to get your ext back I want you to know that it is possible, and has happened to thousands of people.
Ed dated a girl for a year with no big drama until one final blowout. They were split up for a couple months and during that time he dated a few other girls. Then he realized he didn't want to live without her smiling face anymore.
He wrote her a poem and sent a dozen roses. She called him later last night and they talked for hours.
She's a single mom and he's a divorced single man, I'm not sure why he brought this up, but single moms and divorced dads get together all the time, so that's not really an issue.
Is there hope for them? It sounds promising since she did call him back and talked.
If you had a breakup too and you feel like your heart has been run over by a truck, there are things you can do to bring back the spark. You can pick up the pieces if you:
Don't expect to get back the relationship you had.
You can never return to exactly what it used to be. You can only plow forward like a surfer hitting a new wave. There can still be calm waters, and then there could be a sleeper wave that cuts the sand like a laser. Be ready for a wild ride.
This means starting fresh and letting go of the past, and the issues that caused the breakup to begin with. What were you actually fighting about anyway? You probably think it was one thing, and your ex thinks it was something else. We can only perceive things from our own point of view because that's how we see things, from the self, right?
You can learn what makes your ex dream about you again.
Have an understanding that it might not work out.
You're OK with feeling-out your ex, hoping for the best, but know that things might not go as planned. You have to remember that your happiness isn't based on their actions. Rather your happiness is based on how you choose to feel. So feel good, alright? Be like water and go with the flow.
You can be happy without your ex. So, if you choose to be happy you'll be mostly happy. If you want to wallow in sorrow and have a good cry, that's fine too. The more you focus on what you don't have, the more you won't have.
It's up to you, to do whatever you do, to feel better.
Remember texts last for eternity.
Don't text anything about the big blowout, or anything negative. Whatever you send in a text can be read over and over again, and burned into the brain of your ex. If you bust out the "You never listened," or "You always ignored me when I was talking," or any other kind of ball-busting or hashing-up of the bad memories, this will get you nowhere. All you'll accomplish is having your ex remember why you split up in the first place.
These kinds of texts get you in what I call a "Negative Engagement Cycle." Its reminiscent of the uh, oh you know… the Great Pacific Garbage Patch. That's a giant vortex of garbage that isn't going anywhere anytime soon.
The more trash you put in the mind of your ex, the longer it stays there. Negative texts build up and fill the mind of your ex with sludge, debris, and negativity that belongs in a garbage dump. If you want to learn the best way to get rid of the garbage…
Engage in a Positive Engagement Cycle
Bring up the past only if it is a good memory. NO BAD ONES! If you really really really need to bring up something negative, DO NOT do it over text. Plan an activity together and talk about it up in person. That way it's not written in digital stone. Your smart phone is pretty indestructible, and so are your texts. They last forever and even Google has a copy of your texts.
What kinds of texts do you want to have? Good memory texts or garbage texts?
Start super fresh like a cashew picked off the fruit.
[caption id="attachment_7352" align="aligncenter" width="1024"]
fresh roasted cashew nuts texture close up view[/caption]
Cashews come from outside the fruit, not inside of a nut (like I always thought, ok not really I just learned that). So make a like a cashew and don't act like a nut who can't let go of the past. Keep things sweet and if you have to remember what the past was like, remember the good times, even if they were a really long time ago.
These are some ideas to get you started, but I've found a video from my friend Michael Fiore that is even better than catching the perfect wave. You can catch a wave or cab catch your ex. And it could be better than the last time you caught "the big one." This guy can show you how to get your ex swimming across the ocean (or at least a river) to get a look of you in that bikini, or your trunks or whatever it is that you wear.
If you want to rekindle an old flame in a swimming new way, you've got to watch this video. It can change the relationship you have with yourself and your ex. This video can help you get your ex back.
Discover Little Secrets About Love And...
Make The Man You Choose— Obsessed With You!
When you join Secrets About Love You'll Get Access To the Secrets About Love Toolkit, Newsletter, And Support Group!
We don't date spam or send it.